2011 Part 2
GOOD EVENING HANDGUNNERS !
It's time to begin talking about some of the sponsors you'll be looking
forward to enjoying at our get together this year.
First and foremost is Meenach Farms who've generously allowed us the
use of their land for this event. This year Hal made a special effort to
make it possible for us to mark every shot if conditions are just a little
dry. He delayed planting the crop by two or three weeks. Keep your
fingers crossed for a day or two of dry weather.
No, this is NOT how the range will look. Yes, we will have a big tent.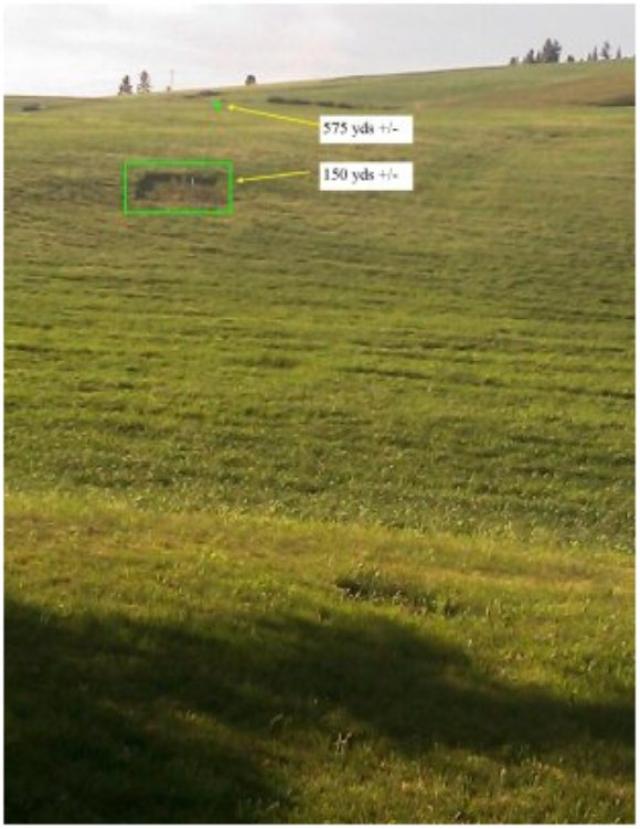 Tim Johnson of FISHHAWK GUIDES www.fishhawkguides.com/has
donated another fishing trip for four on the Snake River. Those who
have won these trips in the past have enjoyed memorable experiences
on one of our nations most storied waterways with one of it's most
experienced navigators. Yes, they've caught some fish.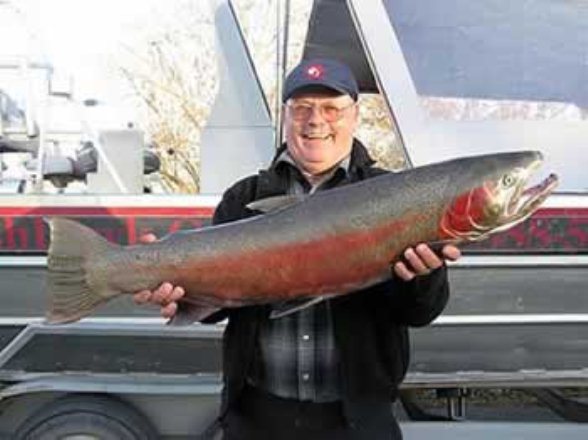 Another of our faithful and generous sponsors since the beginning
has been DPMS Panther Arms www.dpmsinc.com/. By virtue of the
fact that 100% of the proceeds from this event go to the NRA Foundation,
ours is the only non-rifle event this company supports. We are grateful.
Herrett's Stocks Inc http://www.herrett-stocks.com/ of Twin Falls, Idaho,
maker of world famous stocks for handguns joined us as a sponsor last
year and will continue. This year, however, Rod Herrett may join us. If
he does, there is a possibility he'll bring along some samples to drool over.
It's late, so I'll tell you more in a few days.
Will
PS: Bring a chair