I've been busy casting bullets from my Lyman Ideal 429 421 and the RCBS 250 K to feed the .44s around the house. I have been using up a store bought supply of 220 swcs for my .41s.
the other day the wife comes back from town and says,
"It Followed me home. Can we keep it?"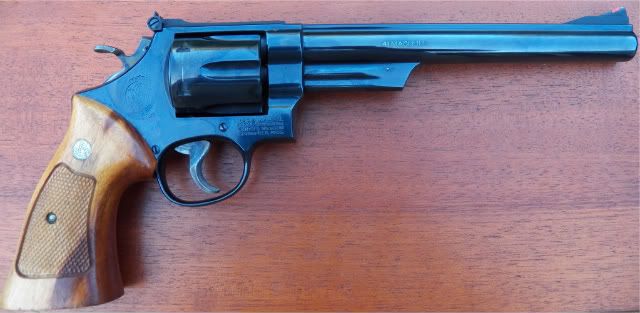 I guess it won't be too much trouble to feed. I put in an order for a mould. I'll feed it the same as my 58 and Blackhawk. It won't take up that much room in the safe.