Been working up a load for a project, M1895 Winchester, 1929 build. Almost no wood left, Ace did the furniture before he handed it off to me, I cleaned it, had it blued, added the Providence Tool peep sight, and have been working up a good load for it.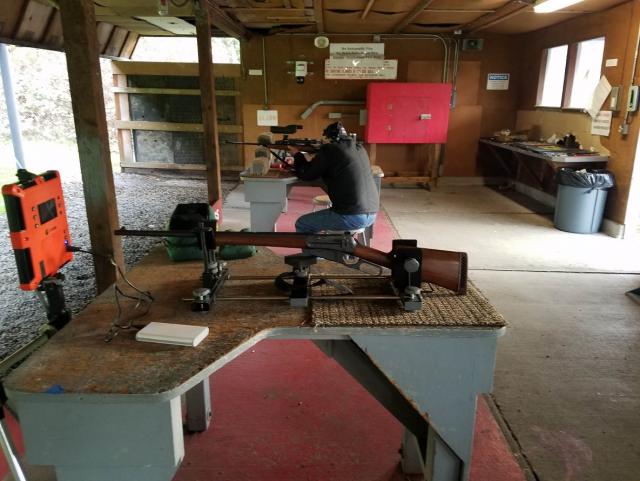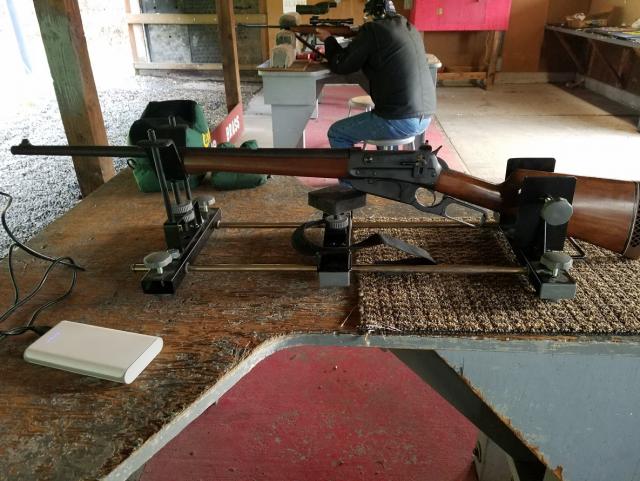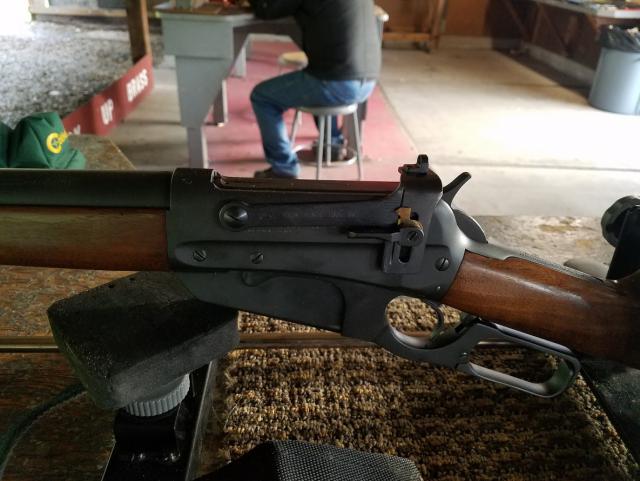 Had terrible SD's with factory loads and H4198, finally worked up to 55gr varget under a 300gr Hornady pill and got
what I was looking for: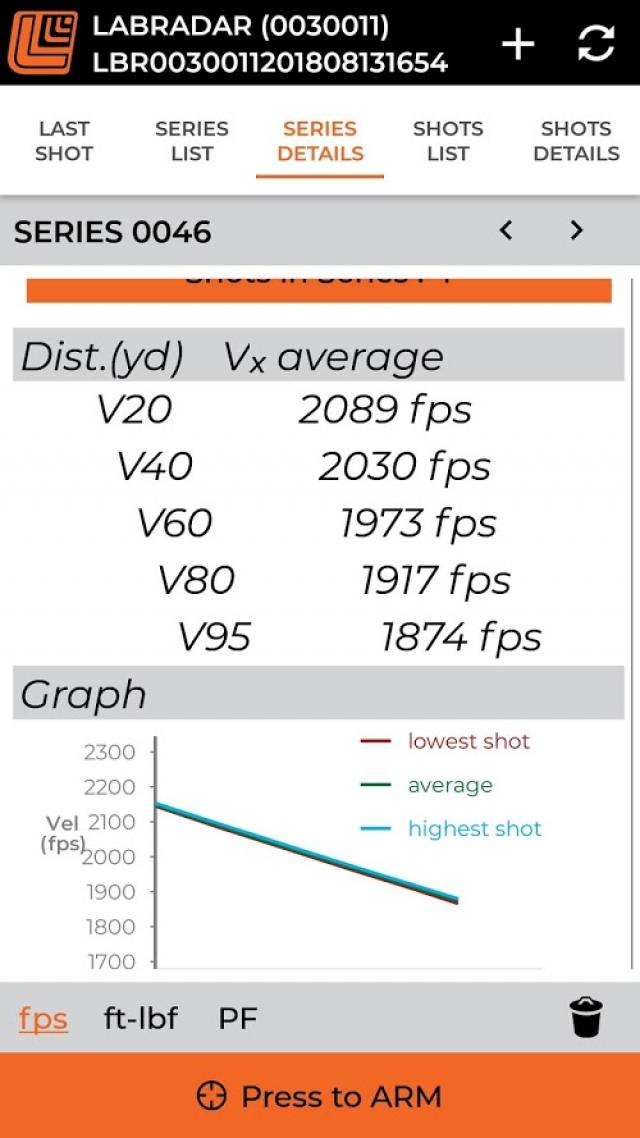 The saying "Punishes at both ends" may not have started with this rifle, but it applies for sure.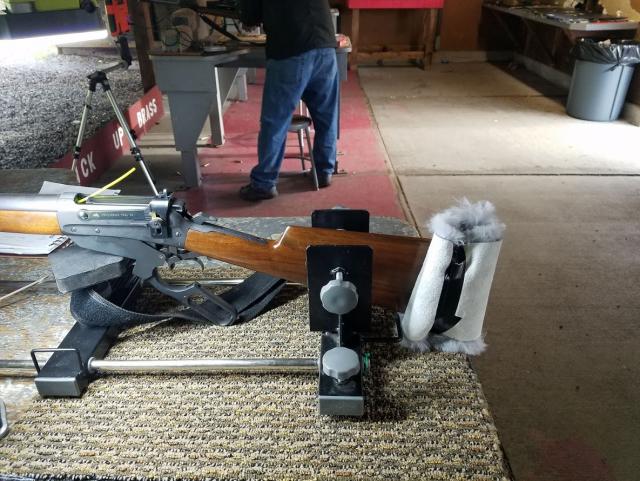 .223, .308, .405, and 45-70