Book of the month, Aug/ Sep
Been a little busy around here, but Chris donated this a couple of weeks ago so I better get it up!
Brand new hardcover, in the wrapper, "Packing Iron" by Rattenbury. Almost to nice to give away for free, we must be crazy!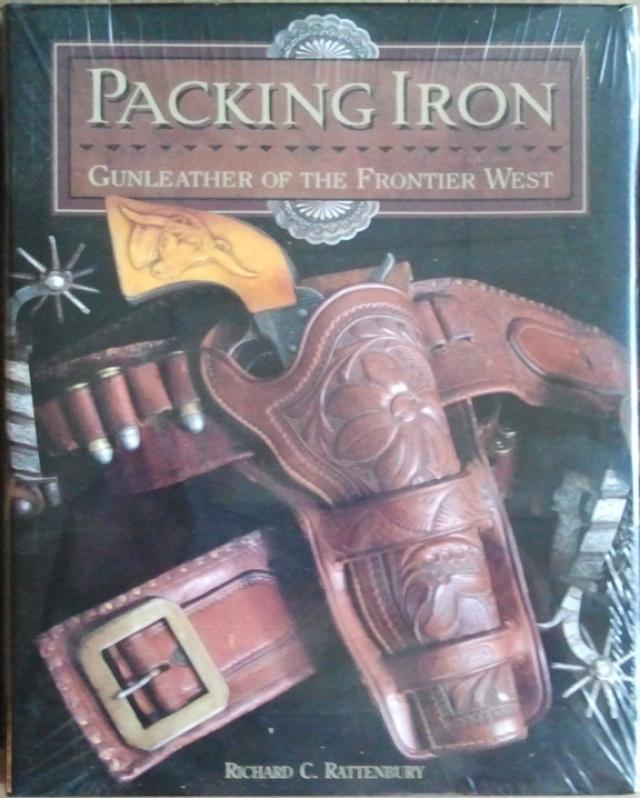 Sat, 11/12/2011 - 06:07
#7
Thanks. As soon as I can get
Thanks. As soon as I can get out,(I have been very ill for some time, as Al can attest with all my coughing when we talk)I am going to buy some books for the group. I have been reading Fast and Fancy revolver shooting by Ed McGivern. I hope to get some other copies at the half price book store near here.