Orchids
A winter day is made a bit more comfortable looking at these. Chris S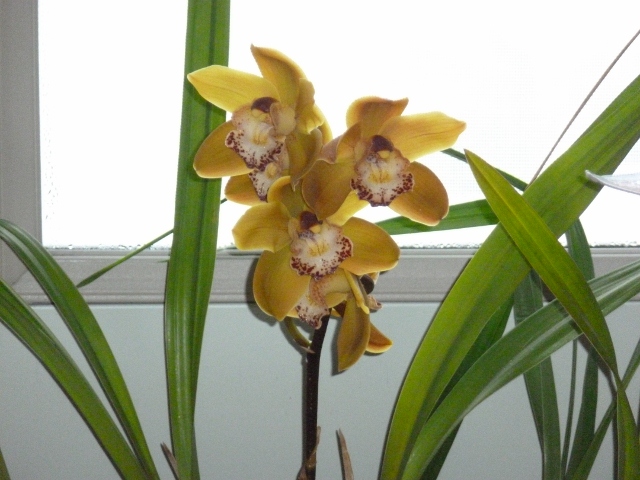 Mon, 02/25/2013 - 15:17
#1
Don't any ideas, but...
Since I do the mowing on this place, I ain't necessarilya flower patch lover. Nor do I think trees belong anywhere but in the woods. But my really significant Other spent three days planting over a thousand bulbs a couple of weeks ago...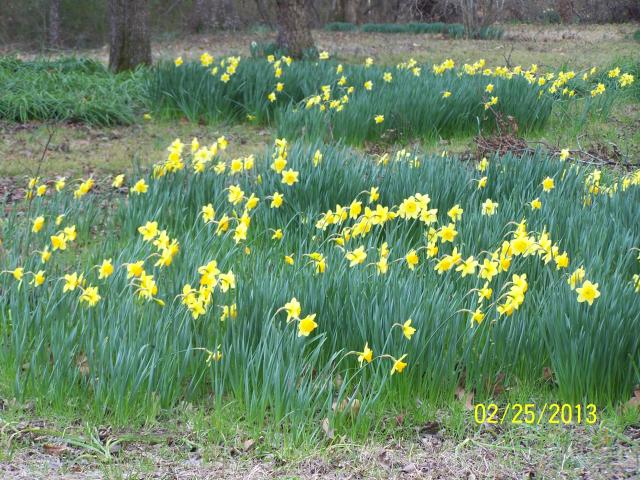 I wish I had a nickle per daffodil.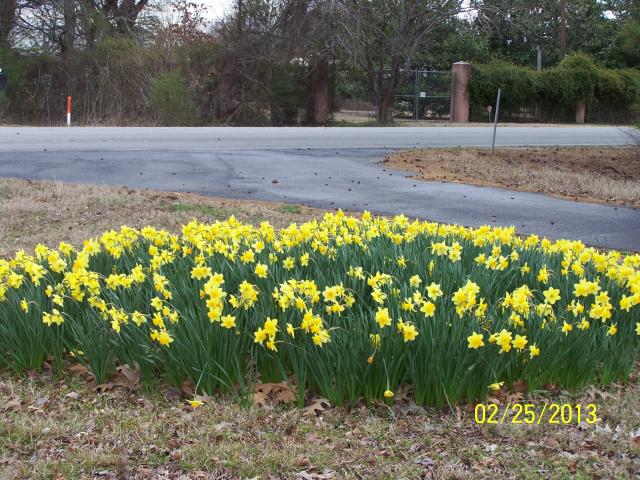 That's Morgan Freeman's south gate across the road.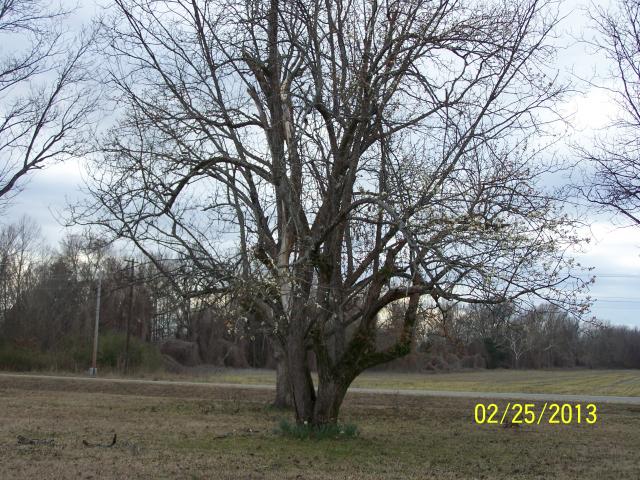 The hundred and fifty year old pear tree. Every year my wife says it's the last year for it. It has never agreed.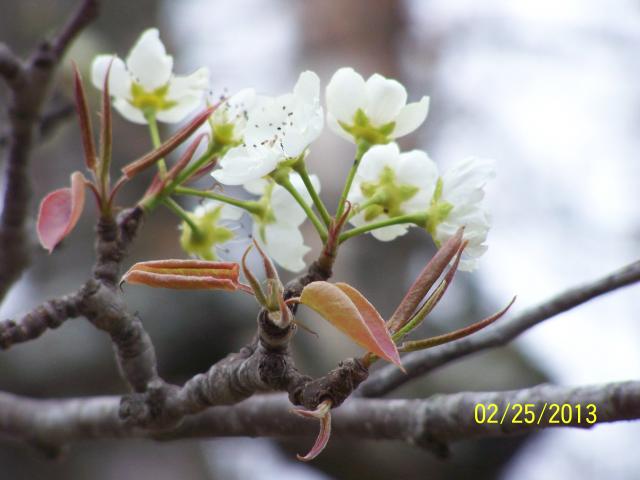 Its blossoms are laughing.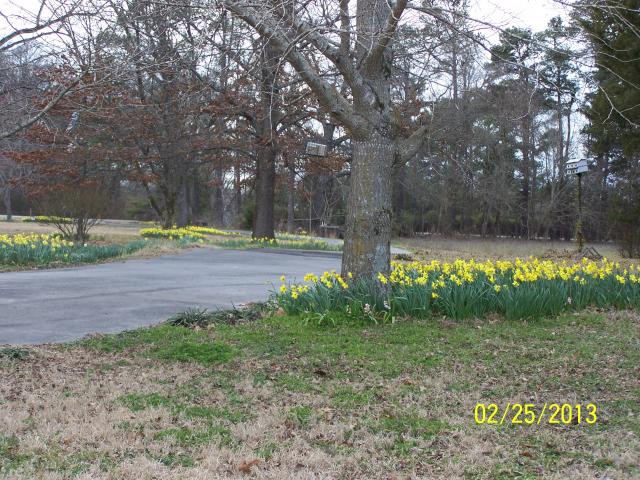 The driveway.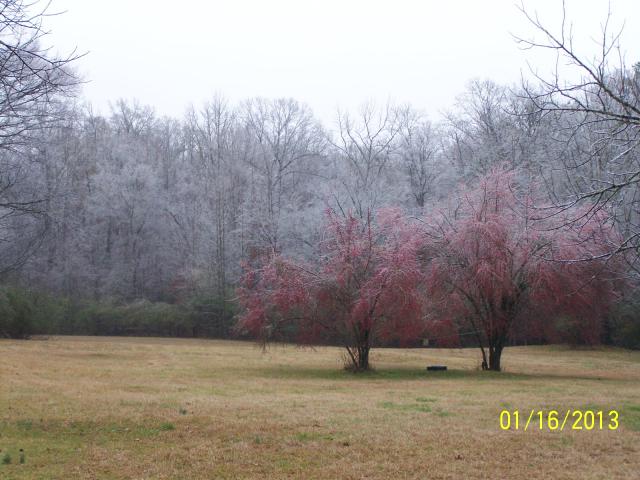 My old friends, the red berry trees in the pasture. The itty bitty yellow gong hangs between them. Off camera at left would be the 280 yd armor plate gong.