Back, a few quick photos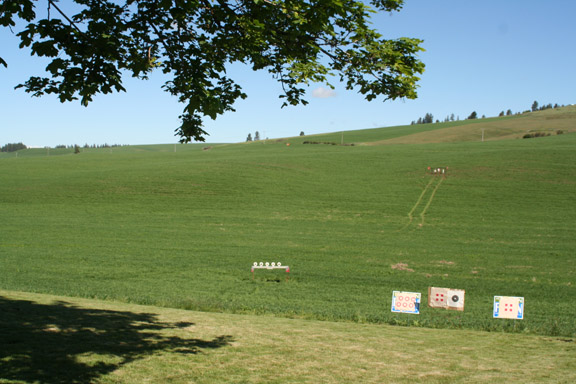 The Range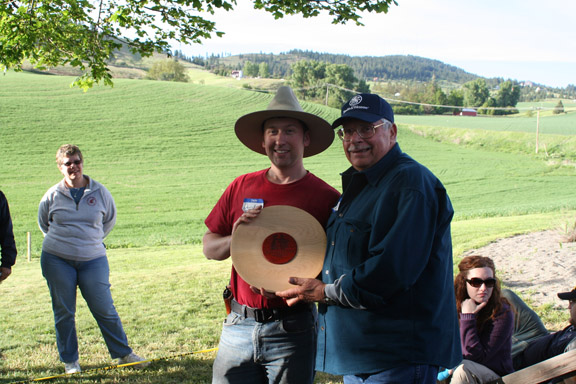 Juggernaut, firs place shooting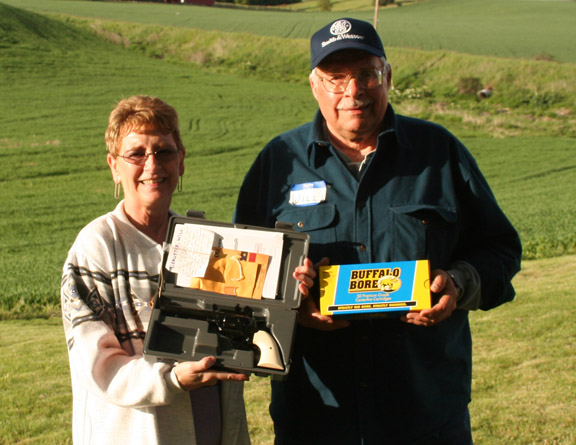 Dawn M. Camp Cook and winner of the Hamilton Bowen Keith #5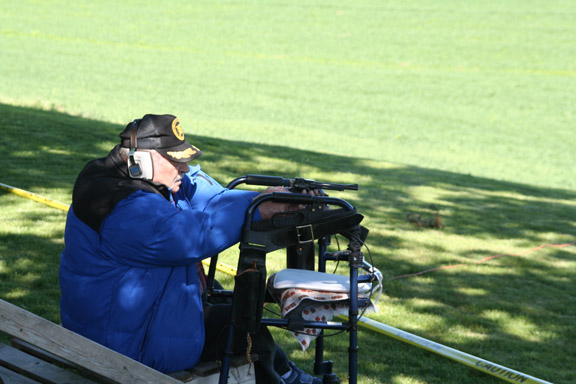 Santo, Just turned 89...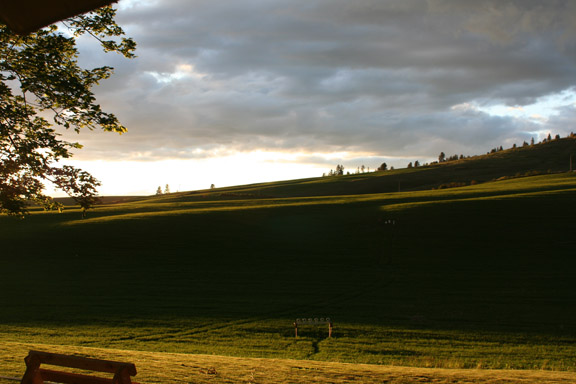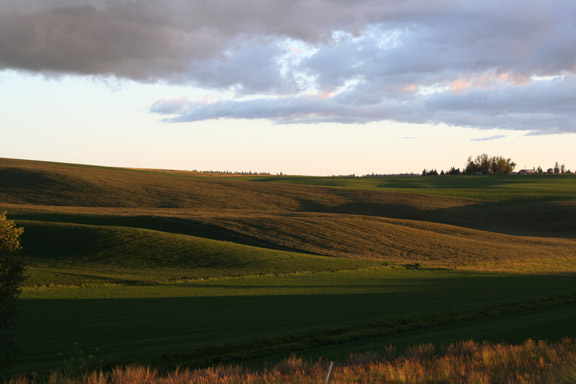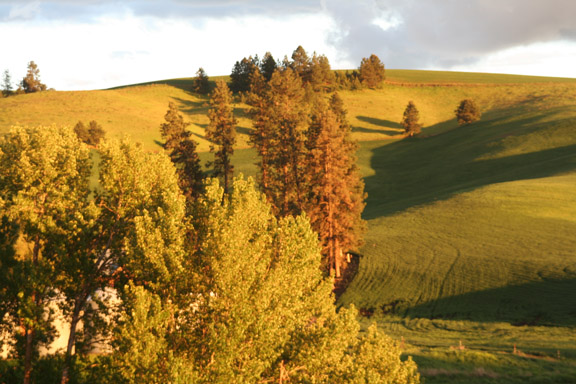 The Neighborhood

The Group, as it were...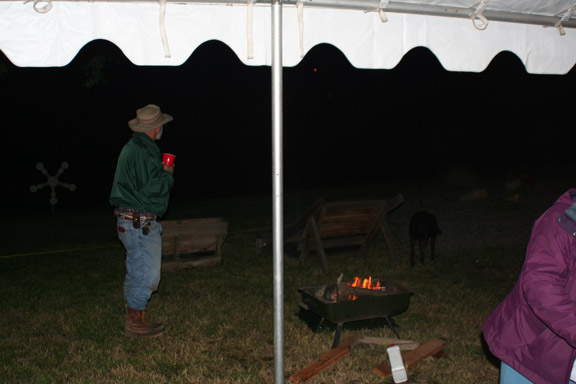 Hey, where is everybody...(Ace)
Tue, 01/22/2013 - 08:35
#4
Missing Mr.KEITH
Hello folks, new here,some will recognise me from Ruger ,S & W sites. First read about Mr.Keith and his articles as a kid in the 1950s by oil lamp in the country quebec canada. He as he did a lot of folks,made me dream of hunting and shooting,especially .44 and 45 calibre hand guns in far away places in a way that was like listning to my grandad talk. One day i thought,i will see OREGON and IDAHO. It took many years but i finally got there. Even had a bar on the OREGON TRAIL(fort hall avenue) at AMERICAN FALLS ID. Mr.KEITH died on my brothers birthday. a happy/sad day. anyways, glad to be here. WASATCH CHARLIE p.s. got my OM SUPER BLACKHAWK and a converted old army to .45colt. life is good.